Award-Winning Online Music Program for Kids |

PreK-5th Grade
Experience the Joy of Music
Fun

&

effective

music lessons built for kids.
My Music Workshop is about making music wildly fun. Our unique approach leaves kids feeling musically successful from day one - with lessons that are engaging, easy to follow, and built just for them.
We connect kids to the joy of music and help them build a strong creative foundation; which will enrich their spirit no matter where life takes them.
• use on desktop, tablet & mobile •
We offer piano, drum, ukulele, and general music classes for kids of all ages. Expansive, educational, and intuitive, our platform features a wide variety of musical subjects that kids love.
Reading music

How to play instruments

How instruments work

Rhythm, beat, music theory and tons more
Piano lessons, ukelele lessons & drum lessons

Play along with real music

Easy to follow

Perfect length for kids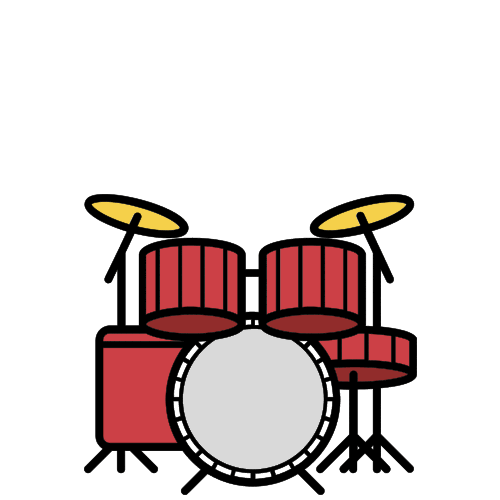 Worksheets

Music downloads

Practice journals

Help for parents and teachers
Praise from Our Community
Chart-Topping, Rave Reviews
"I love how you break everything down into the smallest steps, provide lots of encouragement (the little kids voice comments are cool) and that you explain so clearly with such awesome supporting visuals. Thanks again!"
​
- Bettina (Mom and Piano Teacher)
And Arden, Student, Melbourne, Australia
My Music Workshop is not only fun and convenient; it's also cost-effective! With My Music Workshop kids can:
Learn anytime/anywhere

Practice along with music

Enjoy a variety of lessons for multiple instruments

Much, Much More
We've been working with amazing elementary schools and preschools for more than 12 years.