Fun

&

effective

music lessons built for kids.
My Music Workshop is about making music wildly fun. Our unique approach leaves kids feeling musically successful from day one - with lessons that are engaging, easy to follow, and built just for them.
We connect kids to the joy of music and help them build a strong creative foundation; which will enrich their spirit no matter where life takes them.
• use on desktop, tablet & mobile •
We offer piano, drum, ukulele, and general music classes for kids of all ages. Expansive, educational, and intuitive, our platform features a wide variety of musical subjects that kids love.
Lessons, Music, Fun & Games
An amazing and versatile instrument for kids to learn!
Start playing music right away (from day one!)

Easy to follow, color-coded tutorials

Learn to read music as you progress
Coordination + Rhythm = one awesome instrument!
Drum lessons use our two color learning system

Easy to follow Drum Set lessons

Learn a beat and play along with music in the first lesson
A string instrument that sets kids up for success!
Learn chords and strumming patterns quickly

Move quickly into playing real music & songs

Simple visuals help kids follow along
+ Six other lesson areas that teach musical topics like reading music, rhythm, how songs work and more.
+ Get printable practice journals, worksheets and more.
+ New lessons are added all the time!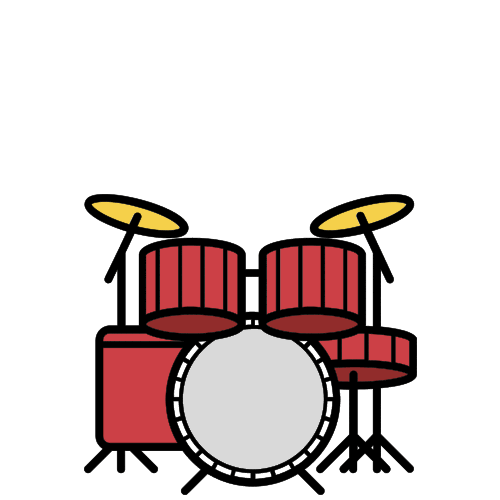 More than just instrument lessons!
"I love how you break everything down into the smallest steps, provide lots of encouragement (the little kids voice comments are cool) and that you explain so clearly with such awesome supporting visuals. Thanks again!"
​
- Bettina (Mom and Piano Teacher)
And Arden, Student, Melbourne, Australia
My Music Workshop is not only fun and convenient; it's also cost-effective! With My Music Workshop kids can:
Learn anytime/anywhere

Practice along with music

Enjoy a variety of lessons for multiple instruments

Much, Much More
We've been working with amazing elementary schools and preschools for more than 12 years.